Gone are those days when you have to buy an expensive Apple iMac or MacPro to use macOS exclusive apps, use a Hackintosh Desktop instead!
Hackintosh desktop builds are generally more powerful, upgradable and modular than macs. You can turn your existing pc into a mac by installing macOs in it. If you are looking for something portable, try Hackintosh laptop, For infinite power, go ahead and stick with us through the end of this post.
Here are the top 6 reasons why you should consider buying a Hackintosh Desktop before buying a Mac
Budget-Friendly – Hackintoshes are well known for being cheap alternates for apple computers.
Great Online Community – With superb support from the online community, Hackintosh desktops are getting very popular amongst creator around the world.
Customisability – First thing what comes to mind when you think of a PC, is its ease of Hardware upgradability, now think of getting all that goodness in a mac! How cool right?
Extreme Power – It is proven that a current-gen Hackintosh desktop can easily outperform the latest macs by a huge margin.
Expand as you wish – with the modularity in the basket, expanding storage now is as easy as shopping bananas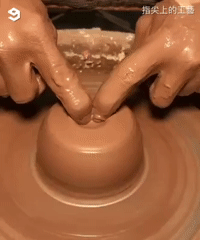 Gamer eh? – You can easily dual-boot your hack with windows and still play all the PUBG you want!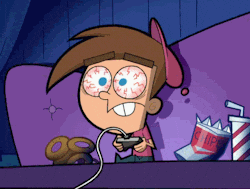 Convinced now? Let's find a great Hackintosh desktop for you!
Here are spome pre-built hackintosh builds that you can purchase with a single click!